---
Filling out U.S. immigration forms can be complicated and tedious, which is why it is helpful to obtain legal assistance from our St. Charles immigration attorney at Smith Law Offices, LLC. Contact us today.
---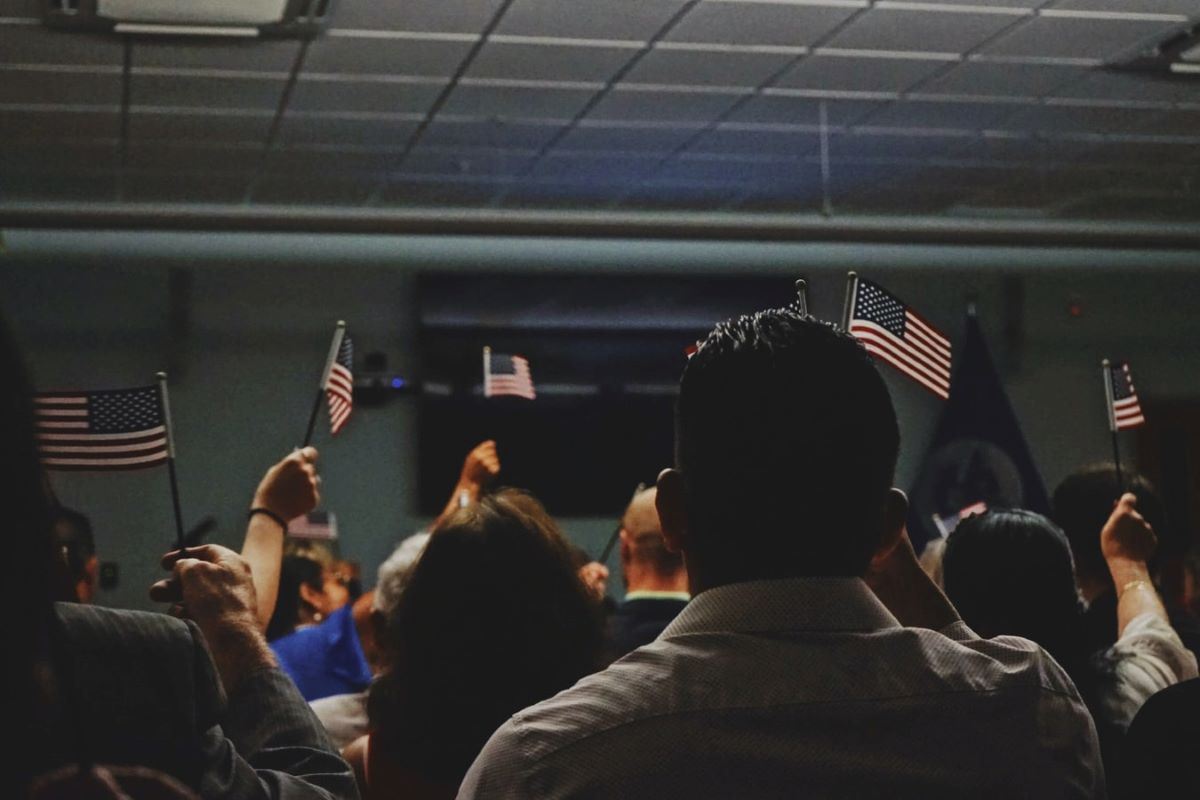 Although you are able to handle immigration matters on your own, you run the risk of making mistakes when filing important paperwork.
If the U.S. Citizenship and Immigration Services (USCIS) encounters any errors or inconsistencies on your application, your petition could be denied or delayed. In worst cases, you could get deported.
Here are the worst mistakes to avoid when filling U.S. immigration paperwork:
Forget to sign – If you fail to sign an application, it will be automatically denied or returned. Keep in mind, each form requests you to sign your full name and birthdate.
 
Fail to use the most current forms – Sometimes, applicants use outdated forms to no avail. On the USCIS website, it is possible to directly download their necessary forms.
 
Not use black ink – You cannot complete your documents in colored ink. Only use black ink.
 
Cross out your mistakes or use correction liquid – USCIS scanners will not pick up answers that have been crossed out or re-entered after applying white-out. It is best to start over if you make a mistake.
 
Pay incorrect fee – One of the most common mistakes is when applicants submit the wrong payment amount. In January, USCIS launched a tool on its website to correctly calculate fees for each application.
 
Bind or staple documents together – Since USCIS officials must easily separate the forms, avoid using binders or folders and stapling the documents together. Instead, simply use paper clips. If you are submitting different applications in the same envelope, you could also use a rubber band to separate them.
 
Submit original documents – Unless USCIS specifically requests the originals, always send photocopies.
 
Send application to the wrong address – Petitions that are improperly filed are automatically returned or denied.
To avoid committing any of the mistakes mentioned above, our legal team can help you file all the paperwork, meet the deadlines, and guide you through the complexities of the immigration system. With more than 50 years of legal experience, we provide our clients with compassionate and personalized legal solutions.
For more information about filling out immigration forms, contact us and schedule a case evaluation today.